PLEASE remember to check our FaceBook Page for the latest updates for the schedule!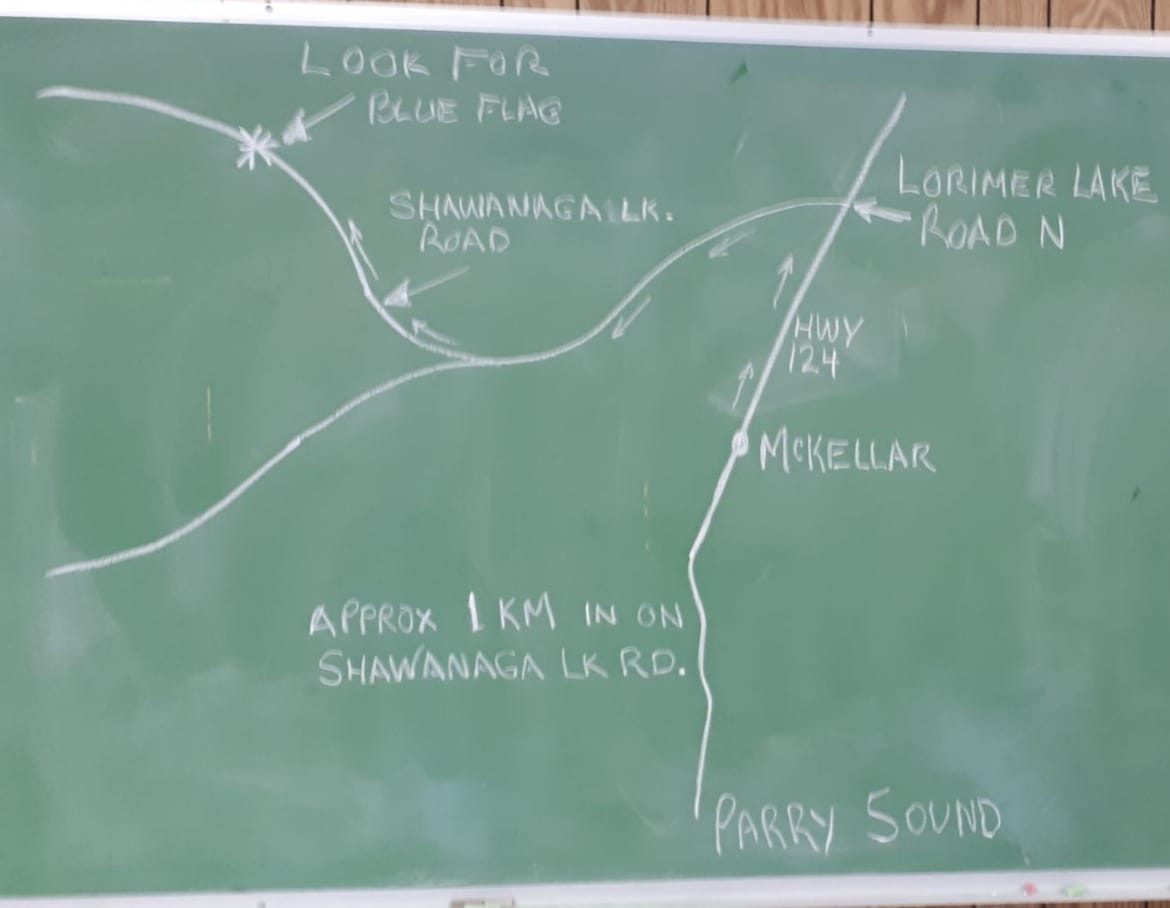 JUNE 29-30th - Survival Camping OVERNIGHT
Cadets are expected to meet at 0900hrs.
Dress of the Day is Civilian (DRESS FOR THE WEATHER).
Have breakfast before arriving, meals will be provided. Pack for overnight stay.
Pick up will be Sunday, approximatly 1230hrs. BRING Survival Cans and backpacks!
MUST HAVE CURRENT HEALTH CARD.